News
Posted by Laura Kiralla on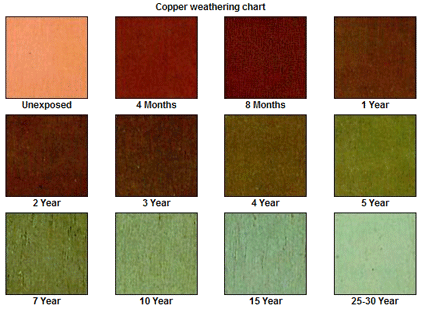 The Beauty of Patina Nobody can argue the beauty of raw copper. Its reflective surface offers a sense of elegance. The brilliance of copper post and deck caps can enhance the look of your property. However, copper will not stay shiny forever. Eventually it will oxidize and change. Often times when people hear the words "oxidized metal," they imagine damaging and unattractive red rust on iron. Iron does not age well. Copper, on the other hand, ages gracefully. Would you tell the Statue of Liberty she did not age well? After all she's made of copper! The significant difference between these metals is...
Posted by Laura Kiralla on
Wet Weather Is Trouble "Winter is Coming" The famous family words from House Stark, (I may be a Game of Thrones nerd) are an ill omen that spells disaster for those living in Westeros! For those of us living here on Earth, "winter is coming" means one thing: "Wet weather is trouble." Winter brings lots of inconveniences such as defrosting your car, scraping the windows, and driving slowly on slick roads. Winter can also bring expensive repair costs to unprotected deck and fence posts.  When your post was a tree, water was a good thing! It, along with the sun, made that tree grow...
Posted by Laura Kiralla on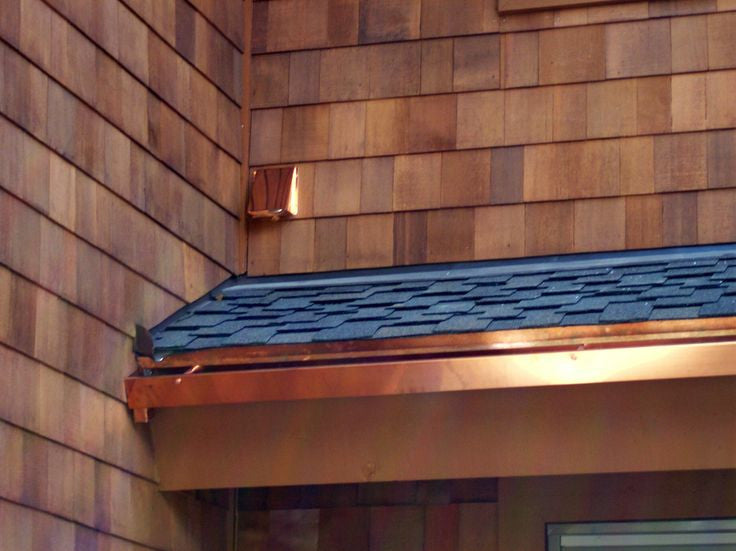 Roof Seam Sealer It may sound like a dangerous frat party activity, but roof flashing is simply the thin pieces of impenetrable material used to seal roof joints in order to prevent water damage. Thanks to the creation of sheet metal, our roofs can be covered in a multitude of joints, valleys, and seams without the home owner needing to compromise style.  http://www.personal.psu.edu/jeh325/blogs/202C/blog/ Flashing Comparisons  Until the 1800's, flashing carpenters resorted to a number of creative methods to reduce water penetration. Roof shingles were angled away from the joint and chimneys were placed at the ridge of the roof with steps...
Posted by Laura Kiralla on
Scaling a business needs existing customers How many ways are there to build a business in the construction industry? A bunch, right? Think of all the traditional methods of getting customers and scaling your business: passing out business cards, advertising on the side of your truck, the yellow pages, radio spots, billboards, direct mailing, cold calling, or ad spots in publications. Now add to this the new wave of internet or, so called, social media strategies: Facebook, Twitter, Pinterest, Linkedin, Instagram... "like me," "thumbs up me," "check out photos of my cool projects here," "follow me," "follow me," "follow me!" When...
Posted by Laura Kiralla on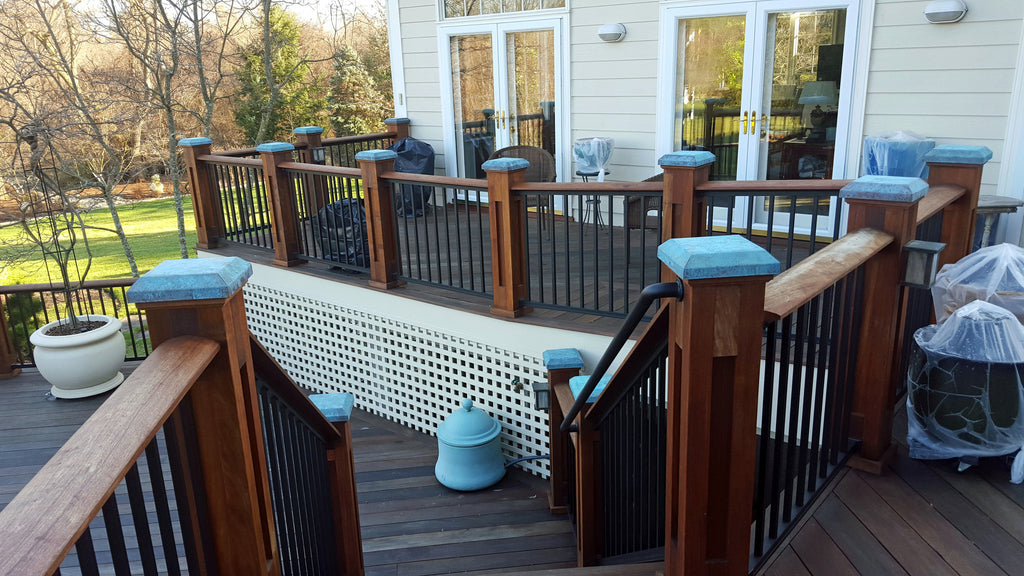 I have seen the Patina Process and it is Beautiful I have had the pleasure this year in learning the patina process. The more I work with it, the more I love it. I will admit, I was the one that said "why do you WANT to make it look old? It's so beautiful as raw copper!" And this coming from the girl who loves rustic, old fashioned architecture. There was something about covering up the shine that just made me a little edgy. If it was going to turn anyway, let it turn, but the shine was so beautiful! Like perfect...
---